HOW DID THE BRAND BE CREATED?
The DIFFERENT brand was created on the basis of self-realization, personal feeling and the sense of doing something in life that really entertains and fulfills us.
We could not identify with the products, designs and realizations that today's market offers. We wanted to make a distinction - to express our opinion.
There are a lot of beautiful spaces around us that have tremendous potential and we want to make the most of them.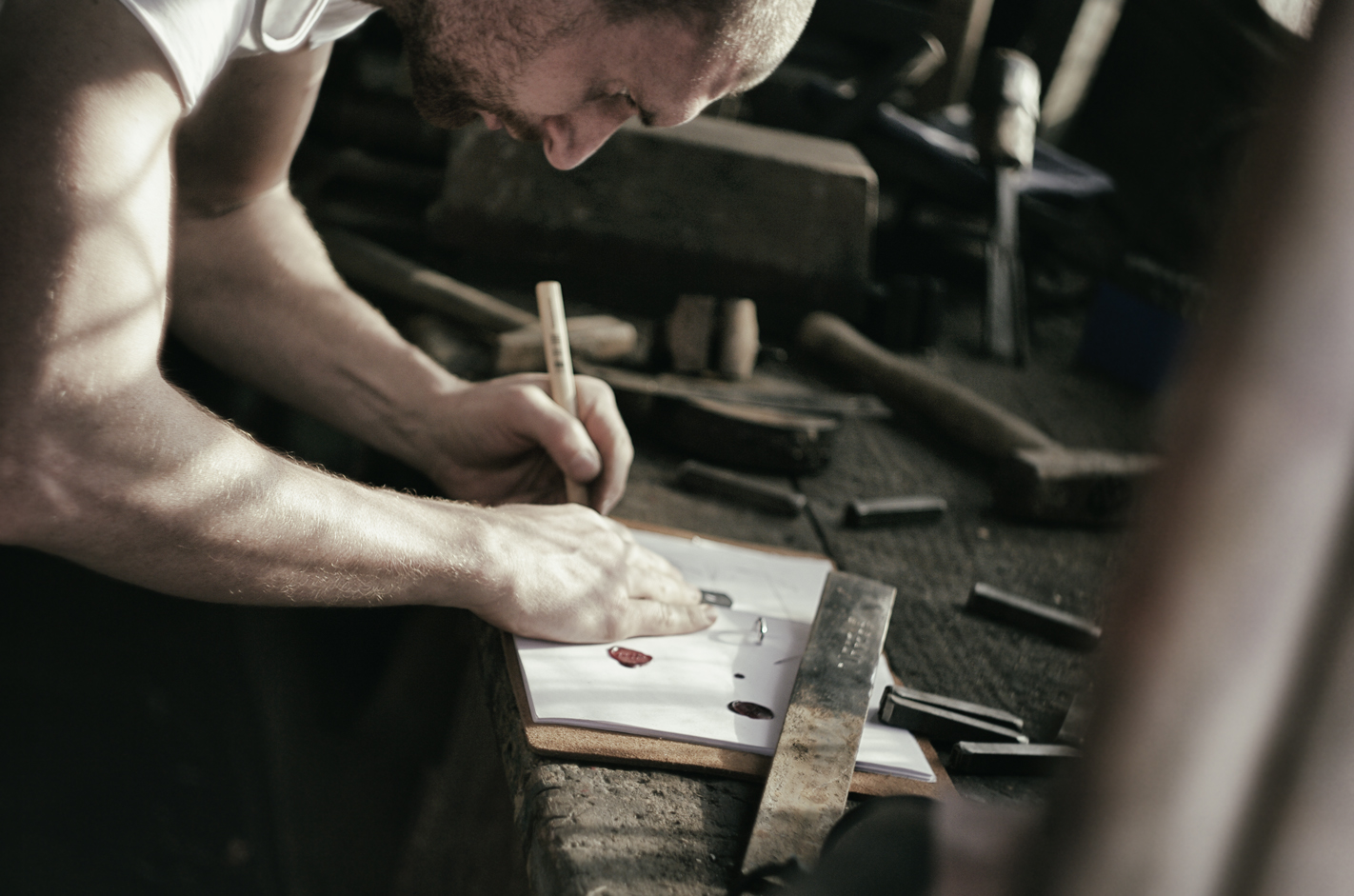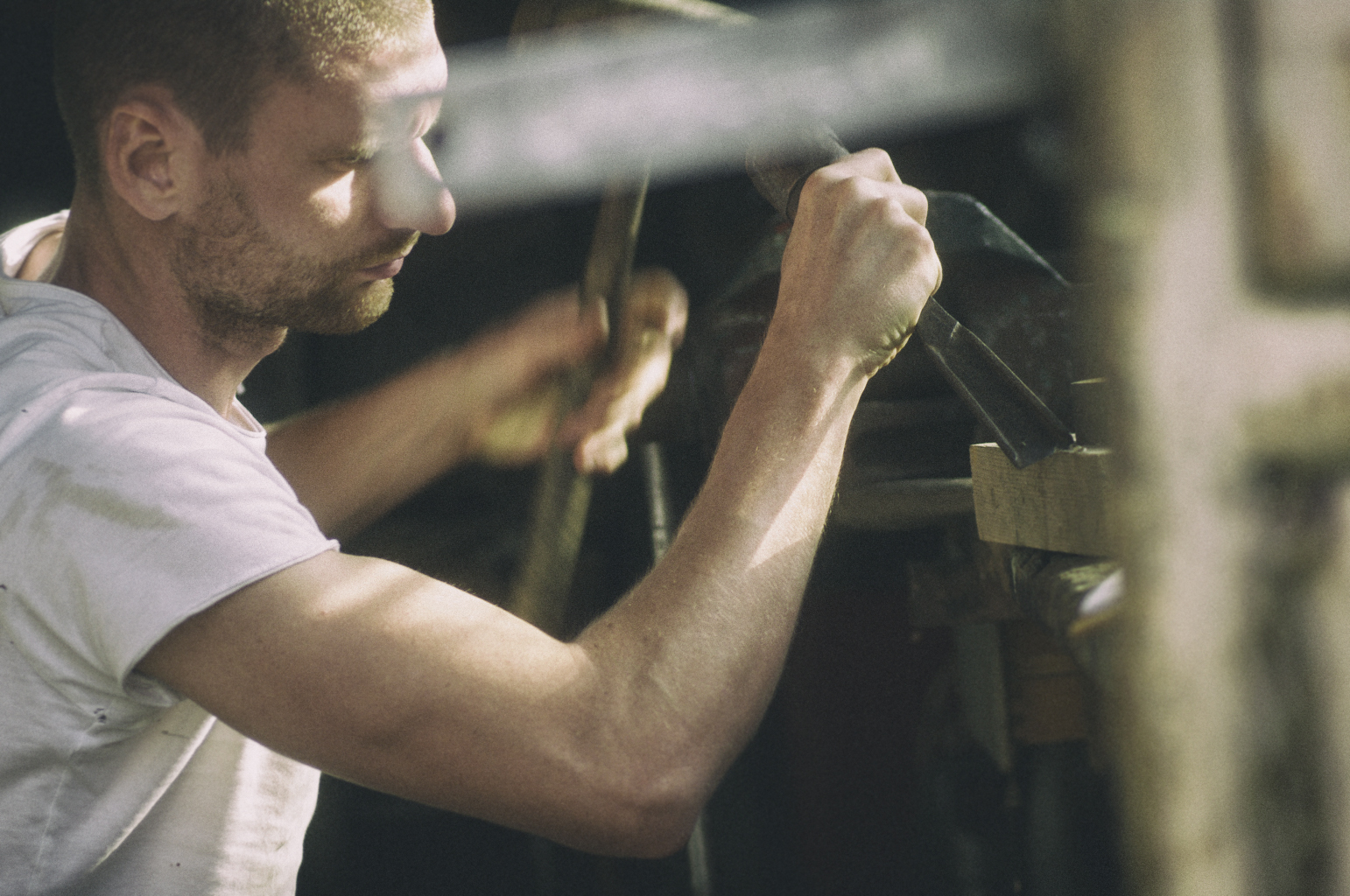 WHAT´S YOUR IDEA?
Reflect our perception and sense of design, whether it is design, realization, product, work of art or photography.
Build on true originality. Create so that at first glance it is clear that this is unique, it has its story, soul and charm. Simply be DIFFERENT
The DIFFERENT brand is for people who want to differentiate, want to be original and have what not everyone has.
ARE YOU LIMITED TO SOMETHING?
i don´t understand the question :))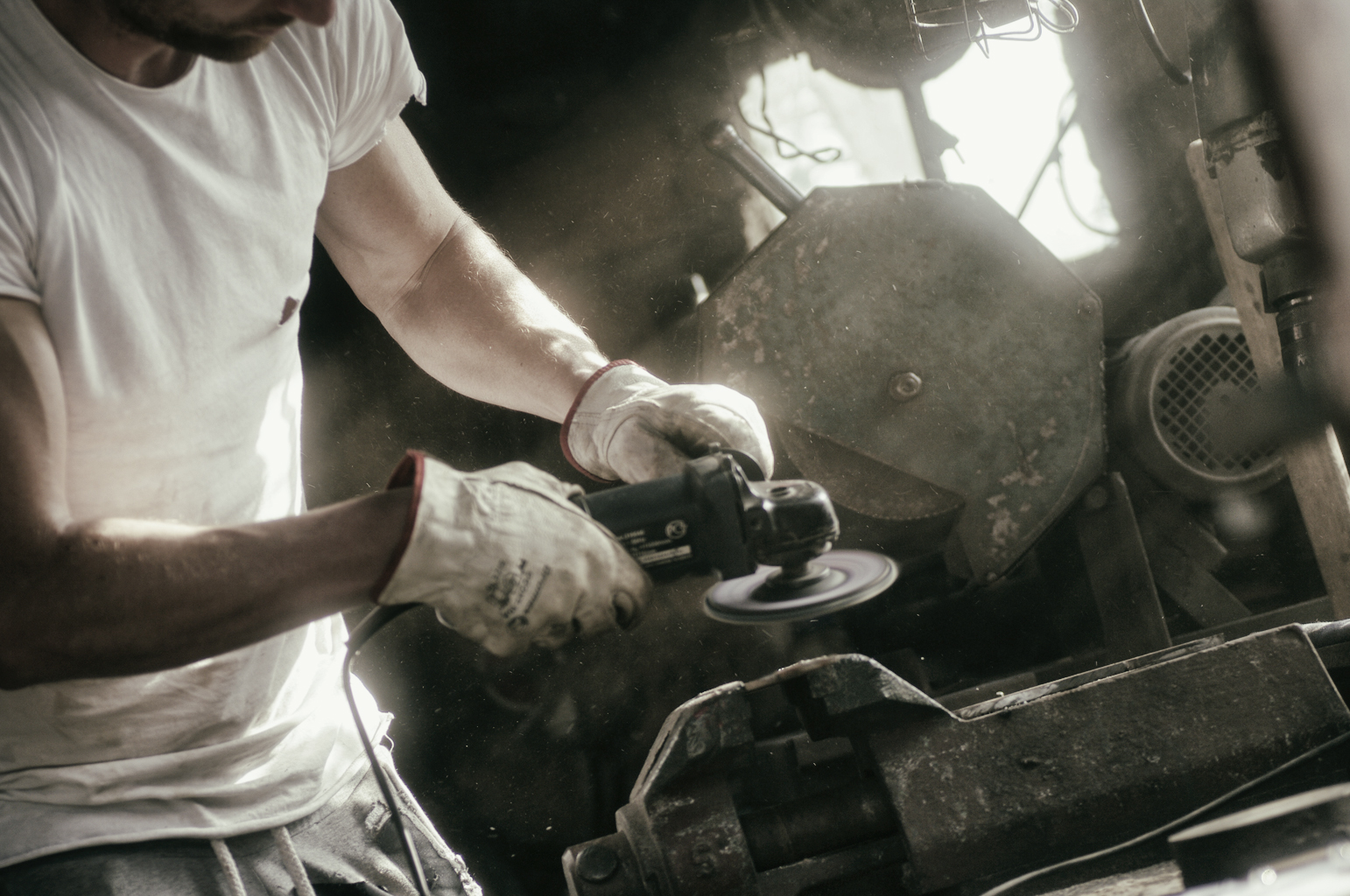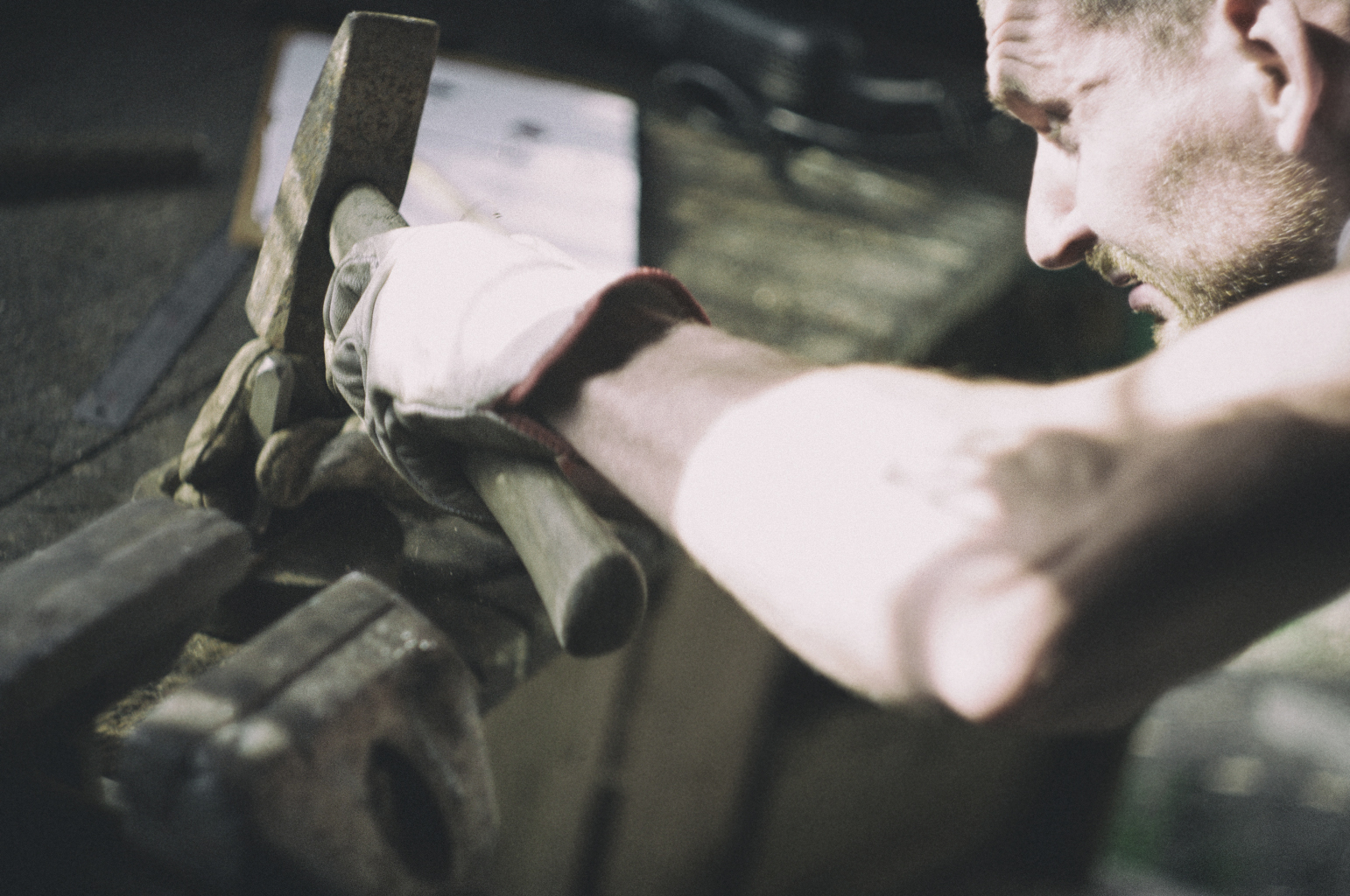 HOW CAN I ORDER OR BUY YOUR PRODUCT? WHY DON´T YOU HAVE E-SHOP?
connect with us in person, by phone, by e-mail or via social networks and we will already take care of everything necessary to the satisfaction of both parties.
Only one piece is made of each product! We want to offer each client a unique offer, which is why the e-shop is irrelevant in our case.
WHAT´S UNDER THE DIFFERENT BRAND?
production of unique products
design and realization of interior/exterior
photography
art
jewelry