HOW DID WE GET TO THIS IDEA?
Simply we couldn´t identify with products that today market´s offer.We want to be different - we want to express ourselves.
We believe that there are many beautiful places around us which have a huge potential for
creating, so that´s why we should make the most of the opportunities.
The DIFFERENT Brand was founded on behalf of finding meaning of life, self-realization and personal feelings. Just to have a good feeling of doing something in our life that we really enjoy to
do.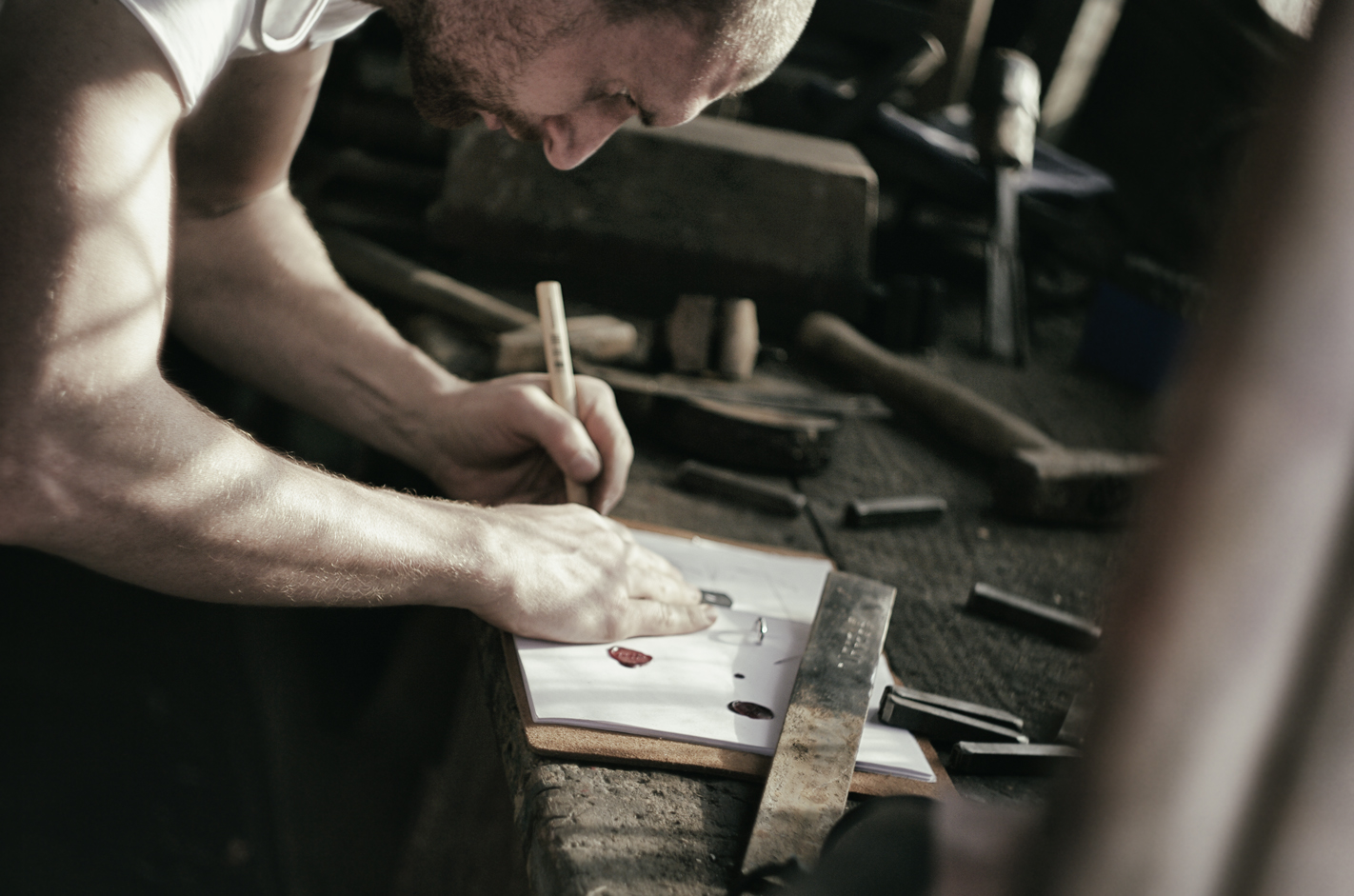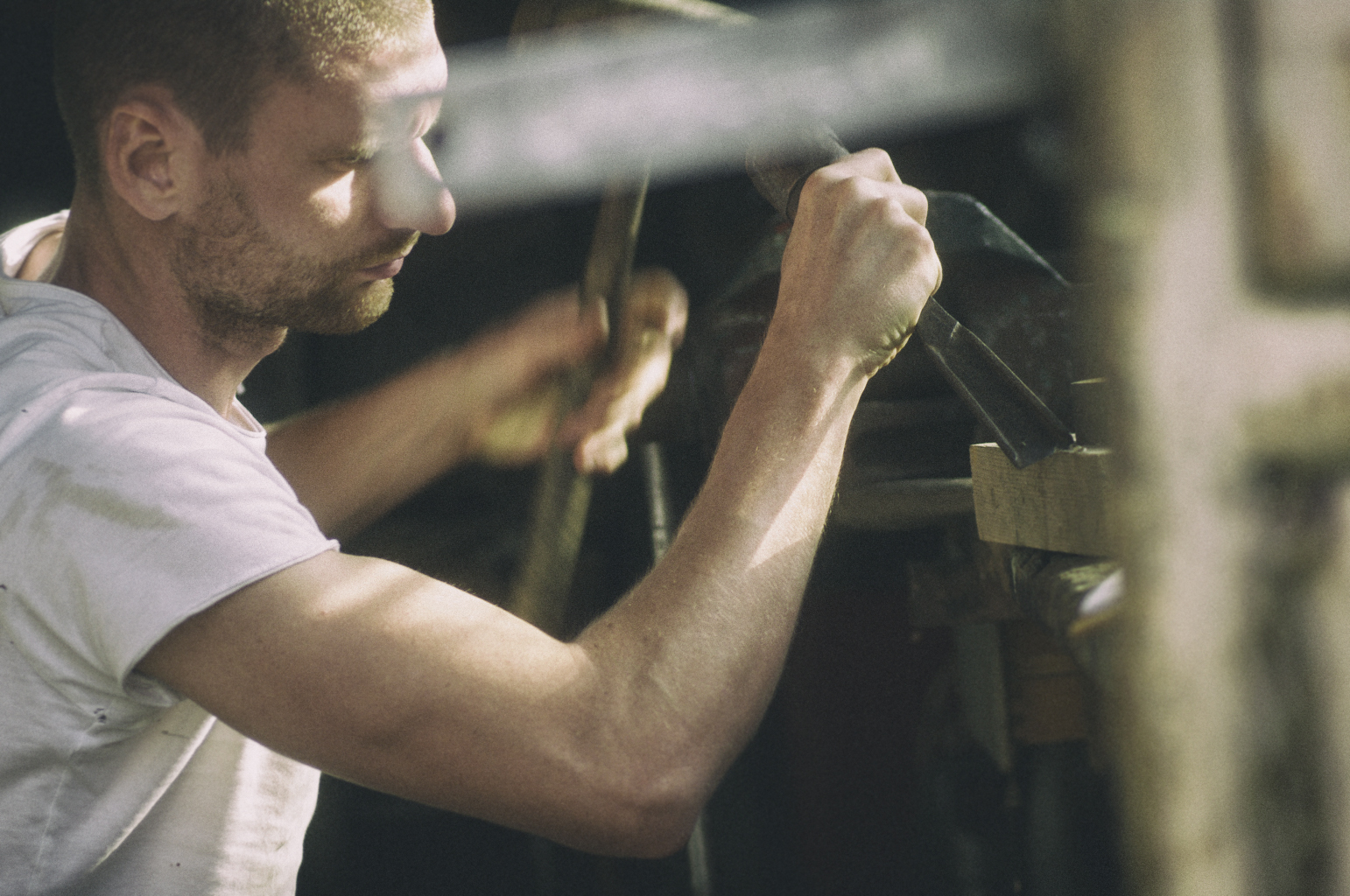 WHAT´S YOUR IDEA?
We reflect our perception and sense of design on our products and interior itself.
We build on originality at all. We create interior and unique things which have their own story, soul and glamor at first sight.
simply DIFFERENT
ARE YOU LIMITED TO SOMETHING?
Imagination gives us the opportunity to realize amazing things.
We are able to design and furnish a complete house interior, apartment, office, business space, hotel, restaurant, etc..
or we can also arrange already partially furnished interior...
Firstly, we build on an individual approach to customer, but to preserve our identity, we don´t go beyond borders which we are not identified.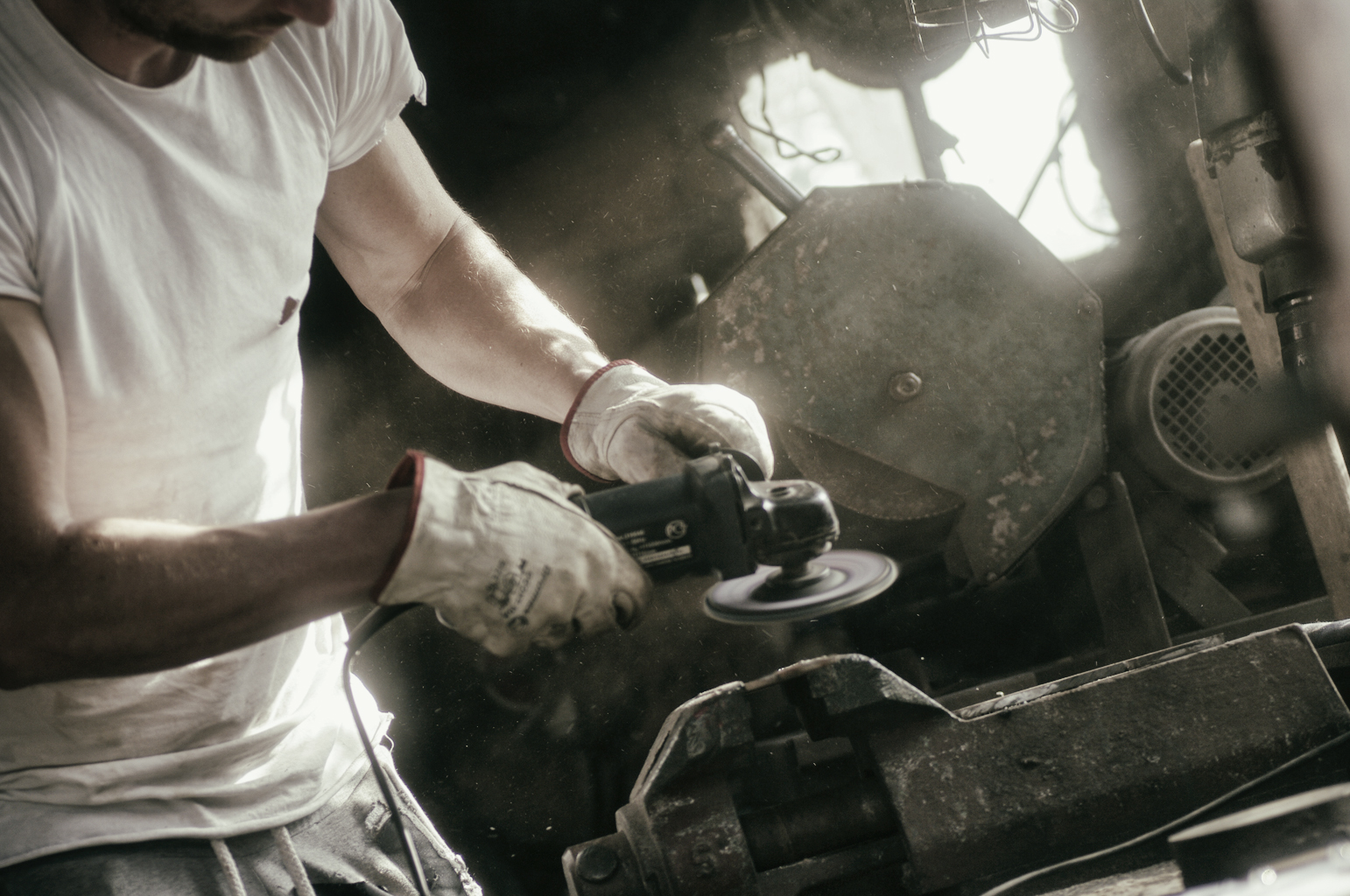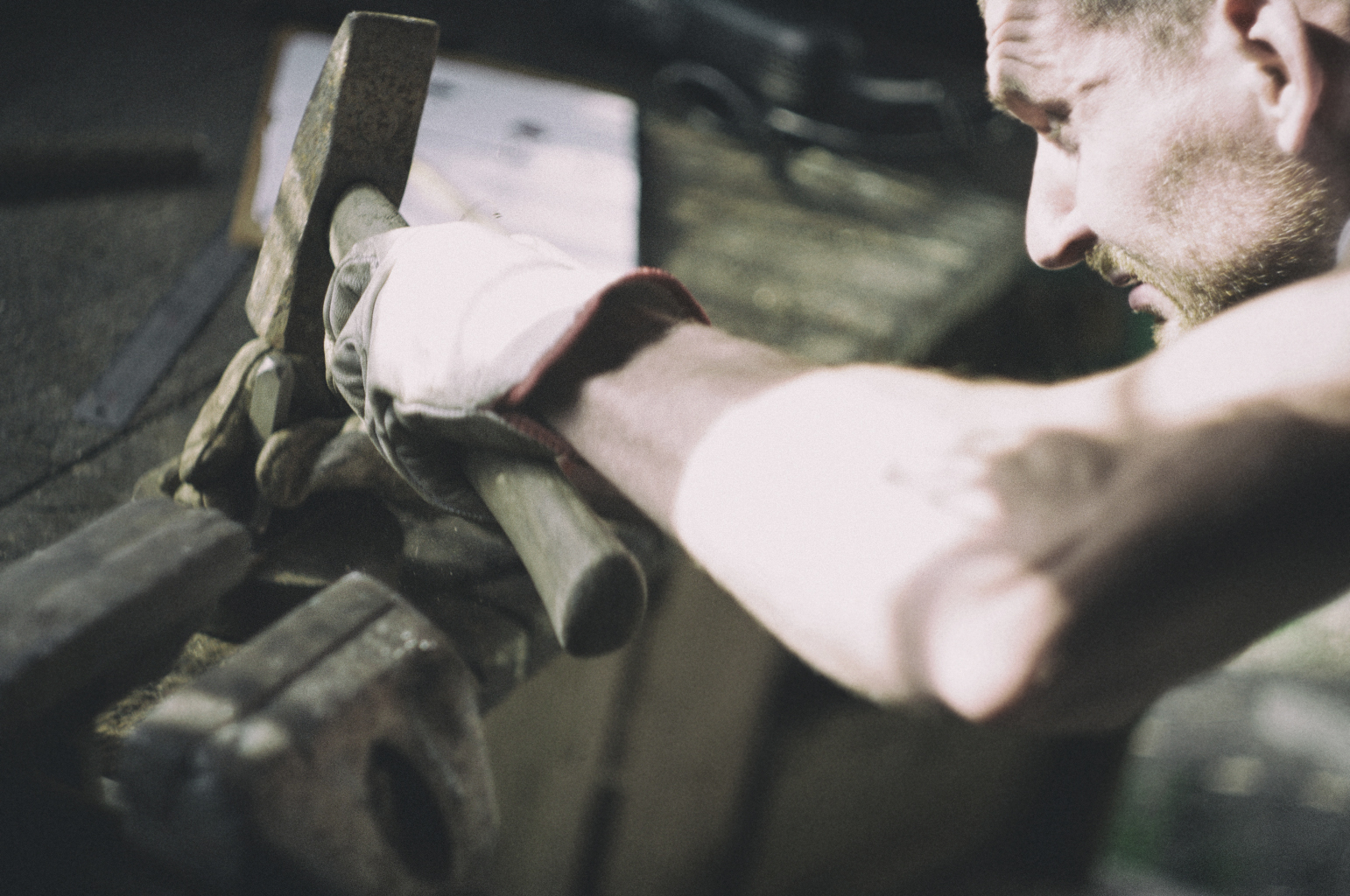 HOW CAN I ORDER OR BUY YOUR PRODUCT? WHY DON´T YOU HAVE E-SHOP?
Individual approach to customer is our priority.
All matters related to design, ordering, purchasing and transportation are handled by phone,
e-mail or in-person meeting.
Because of originality, each of our products is different and new, and we will never make the same design piece.
We can make a similar design piece but never the same one.
Therefore running an e-shop in our case is irrelevant.
WHAT´S UNDER THE DIFFERENT BRAND?
All products marked with DIFFERENT or DFFRNT brand are exclusively made in our workshop only.
Products which we had to renovate or where refurbishment was needed. We decided to give them our handwriting and let them breathe again
DIFFERENT it´s not about interiors realization only, because our creativity also includes art, jewellery, photography etc..